Run 4 Wales, the team behind the Healthspan Porthcawl 10K deliver a number of events.
Opt-in to the Run 4 Wales Newsletter for all the latest news on our events.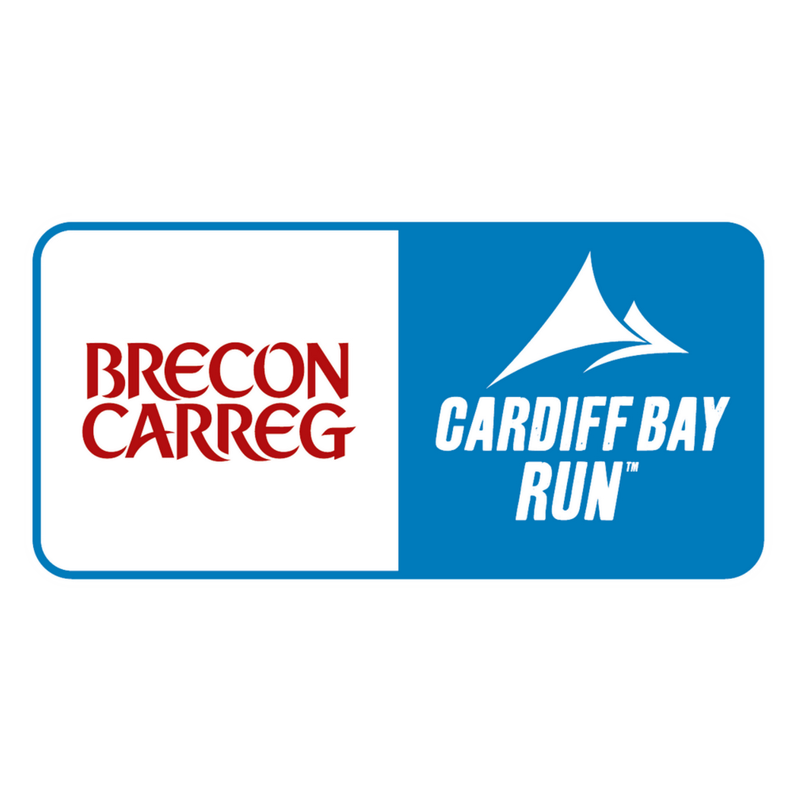 BRECON CARREG CARDIFF BAY RUN
10k & 2K Family Fun Run – Sunday 22nd May 2022
Set in the heart of Cardiff's historic Bay, the Brecon Carreg Cardiff Bay Run is a fast, flat and friendly event for all ages and abilities. Previously known as the Cardiff Bay 5 Mile, the race returned in 2017 with a little makeover and stunning new 10km course with a sell-out 6500 runners.
The route takes in all of Cardiff Bay's most iconic landmarks, starting and finish in Roald Dahl Plass, passing the Wales Millennium Centre, Mermaid Quay, the Pierhead Building, Senedd, Porth Teigr and the Cardiff Bay Barrage.
Register: Register Here
Website: www.cardiffbayrun.co.uk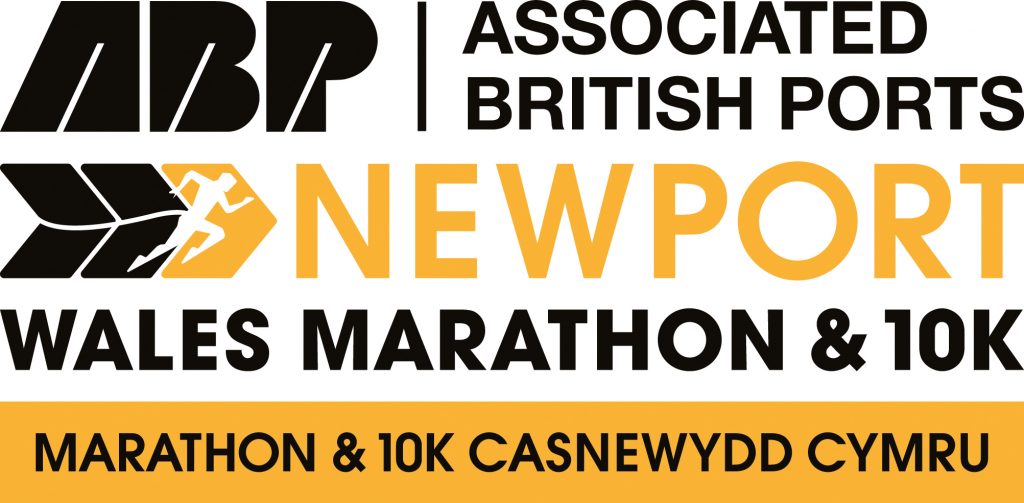 ABP NEWPORT WALES MARATHON & 10K
Marathon & 10K – Sunday 23 October 2022
The ABP Newport Wales Marathon has finally satisfied the demand for a premier marathon distance event in Wales, made possible by the support of Associated British Ports, Newport City Council and the Welsh Government.
The route is one of the UK's flattest and fastest marathon courses – taking in a host of iconic landmarks, picturesque medieval villages and Newport's recently regenerated city-centre.
The ABP Newport Wales 10K gives runners of all abilities the opportunities to get involved in one of Wales' biggest weekends of running – without committing to the challenging 26.2 mile distance.
Marathon Sign Up HERE
10K Sign Up HERE
Website: www.newportwalesmarathon.co.uk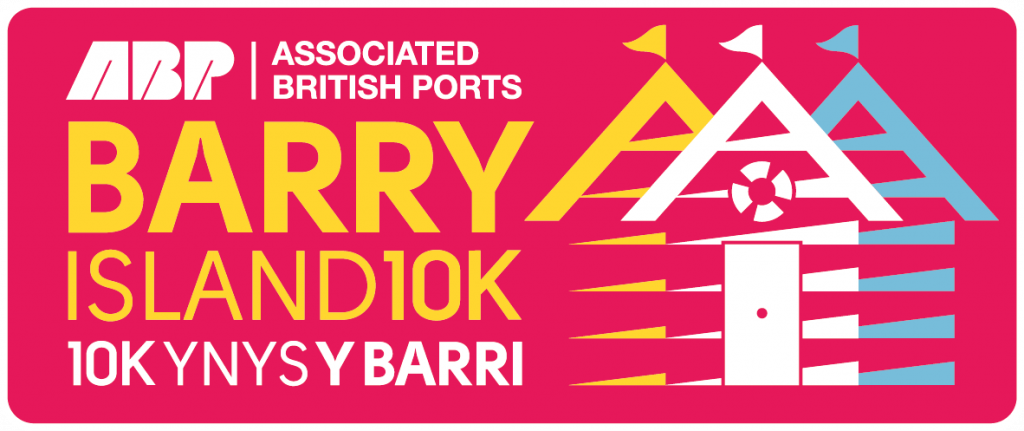 ABP BARRY ISLAND 10K
10K & Family Fun Run – Sunday 7th August 2022
Sun, sea, and sand provide the backdrop to the ABP Barry Island 10K – which forms part of the Barry Island Weekenders programme.
The 10K race takes place on fully closed roads, taking in all of the town's most scenic seaside sports – including Whitmore Bay, the Knapp, Romilly Park and Watch House Bay.
Register Now: Register Here
Website: www.barryisland10k.co.uk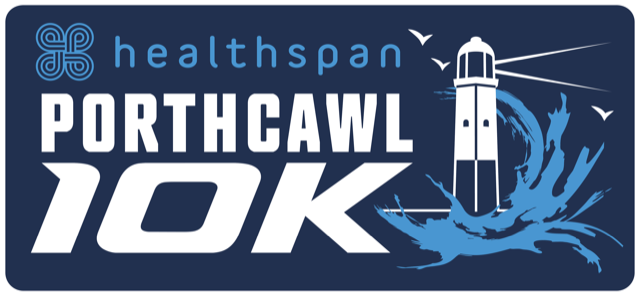 HEALTHSPAN PORTHCAWL 10K
10K & Family Fun Run – Sunday 3rd July 2022
New to the Run 4 Wales calendar for 2019, the Healthspan Porthcawl 10K is an exciting sporting addition to the town known for its surf, sports and coastal walks.
Up for the adventure through Porthcawl's most scenic spots, including the Grand Pavilion, Porthcawl Lighthouse and Rest Bay?
Register Now: Register Here
Website: www.porthcawl10k.co.uk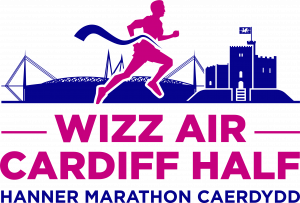 WIZZ AIR CARDIFF HALF MARATHON
Half Marathon – Sunday 2nd October 2022
Run 4 Wales' flagship event returns on Sunday 2 October after returning in March 2022 903 days after its last edition.
27,5000 runners will descend on the Welsh capital to celebrate the occasion for an elite and mass participation race on the famous flat, fast course – passing the cities most breathtaking scenery and iconic landmarks.
Website: www.cardiffhalfmarathon.co.uk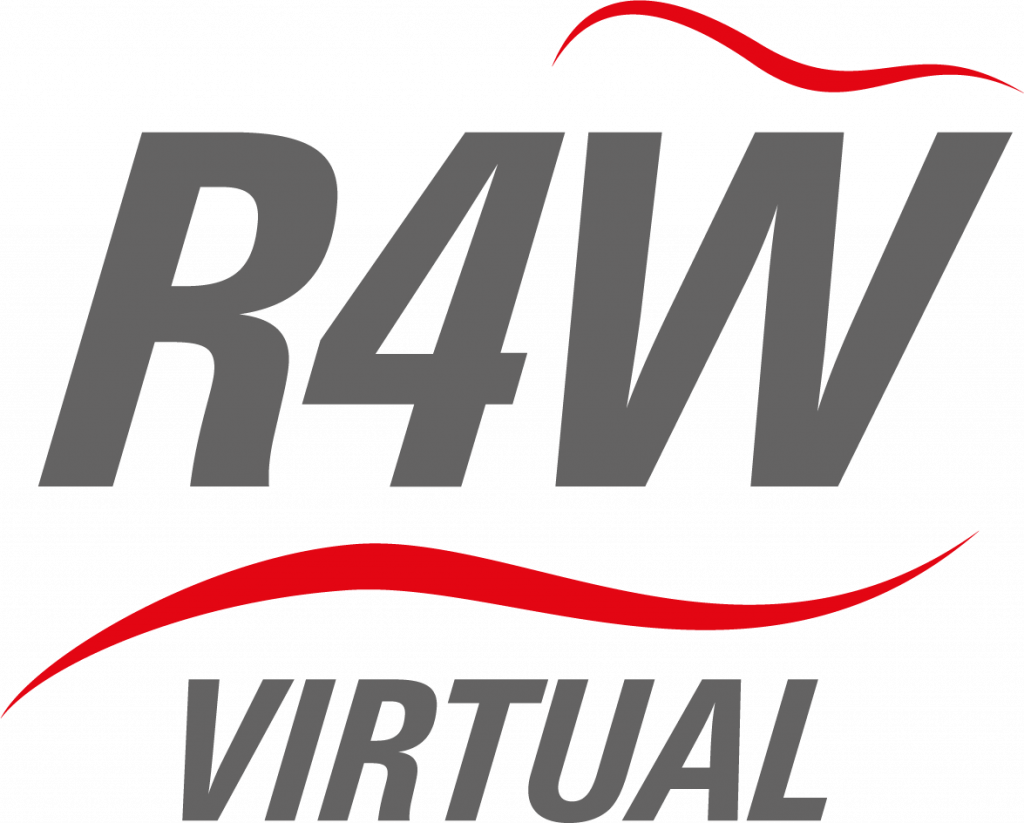 VIRTUAL EVENTS
With the Coronavirus pandemic changing the way people run and exercise, we have now introduced a whole host of virtual events. From 5K to 26.2 miles, there's something for everyone.
Browse R4W Virtual Events HERE