A huge thank you to our sponsors & partners.
If you are an organisation interested in partnering with the event, please contact deborah.powell@run4wales.org.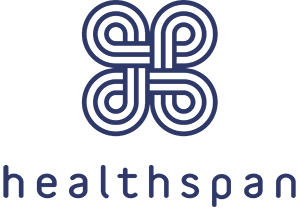 Title Partner
Healthspan believe that staying active, eating well and having a positive outlook leads to a long and healthy lifespan.
For over 20 years Healthspan have been supporting the health and wellness of the nation by supplying the highest quality vitamins, supplements and health advice.
Although they advocate that a balanced diet should always come first, exercise increases your body's nutrient demands, making it difficult to get all the nutrition you need through food alone – especially when you're on the go.
This is where their health products can play a supporting role.
Learn More: www.healthspan.co.uk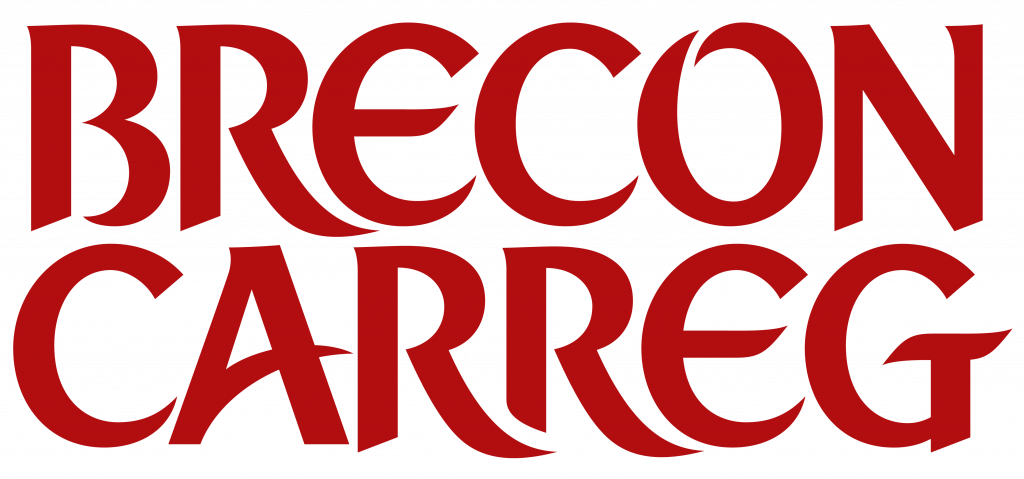 Official Partner
From a small cottage in the beautiful Brecon Beacons National Park, the team bring you low in sodium mineral water, naturally filtered through rocks for a pure, clean taste.
Say hello to 'Brecon Water' on Facebook, Instagram or Twitter.
Learn More: www.breconwater.co.uk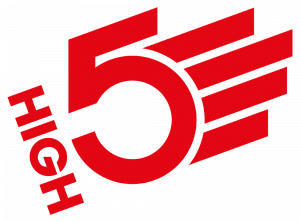 Official Partner
HIGH5 are committed to creating nutritious products with amazing natural flavours and we're passionate about helping you achieve your goals – however big or small.
Learn More: www.highfive.co.uk

Event Associate
Awen Cultural Trust is a registered charity with objectives to enhance cultural opportunities in Bridgend and the wider region. The organisation's purpose is to 'make people's lives better' by providing space and opportunity for people to enjoy vibrant cultural experiences that inspire and enhance their sense of wellbeing. These include the Grand Pavilion in Porthcawl, Maesteg Town Hall, Awen Libraries, Bryngarw House and Country Park, Blaengarw Workmen's Hall, three community centres and two work-based projects for adults with learning disabilities, Wood-B and B-Leaf.
Follow Awen on Facebook & Twitter. Follow the Grand Pavilion on Facebook & Twitter.
Learn More: www.awen-wales.com
Grand Pavilion Learn More: www.grandpavilion.co.uk

Event Associate
Learn More: https://www.nuffieldhealth.com/
Event Associate
Learn More: https://www.bridgendford.co.uk/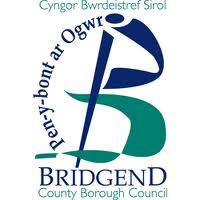 Strategic Partner
Website: www.bridgend.gov.uk