With the end of winter edging closer, attentions are turning to brighter days and the inaugural year of the Porthcawl 10K, taking place on Sunday 7th July. We want to help get runners in the spirit of things, even though we've still got some time to wait until the start gun sounds! Here are our 10 reasons to start getting excited.
Summer is on its way
Kind of, anyway! The Porthcawl 10K takes place in the height of summer – and who doesn't want to enjoy a 10K race along the beautiful Porthcawl coastline in July?
Stunning seaside sights
The Porthcawl 10K route has now been announced, and there's plenty to see on your 10K adventure, from three beautiful bays to the iconic Porthcawl lighthouse.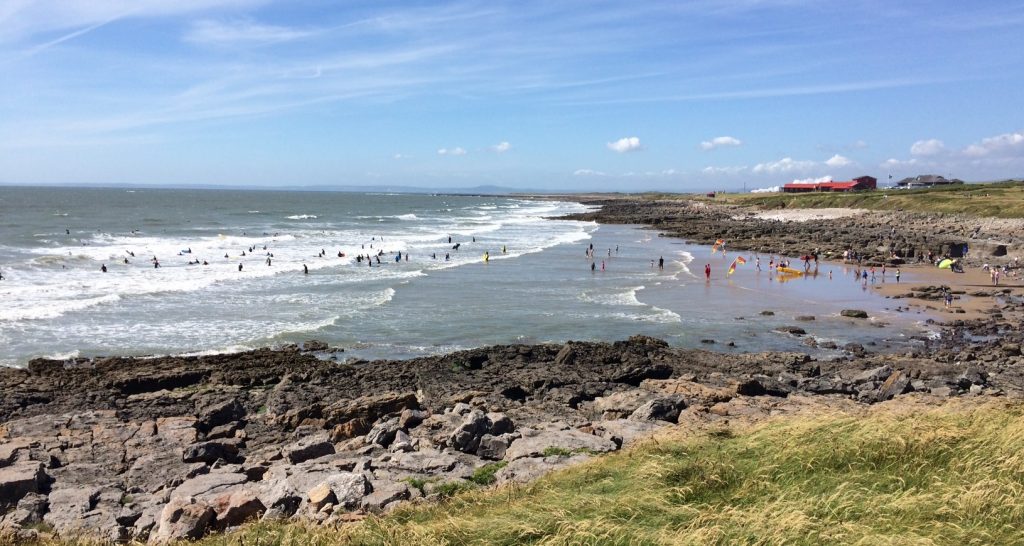 A new medal for your collection
Plans are underway for the Porthcawl 10K and Family Fun Run finishers medal. What do you want to see on your first-year bling?
And t-shirt to wear with pride
Like the medal, we want our inaugural year t-shirt help you to stand out from the crowd! It'll be well worth all that hard work in training.
A town known for its competition
There's surf, golf and a whole host of other sporting activity in Porthcawl. We're giving the town more competitive edge!
Porthcawl have been here before!
Look at this picture back in the 1990s, the last time Porthcawl held a race of this sorts! See on the far right in the yellow top, Steve Brace, the man behind the Porthcawl 10K route in 2019!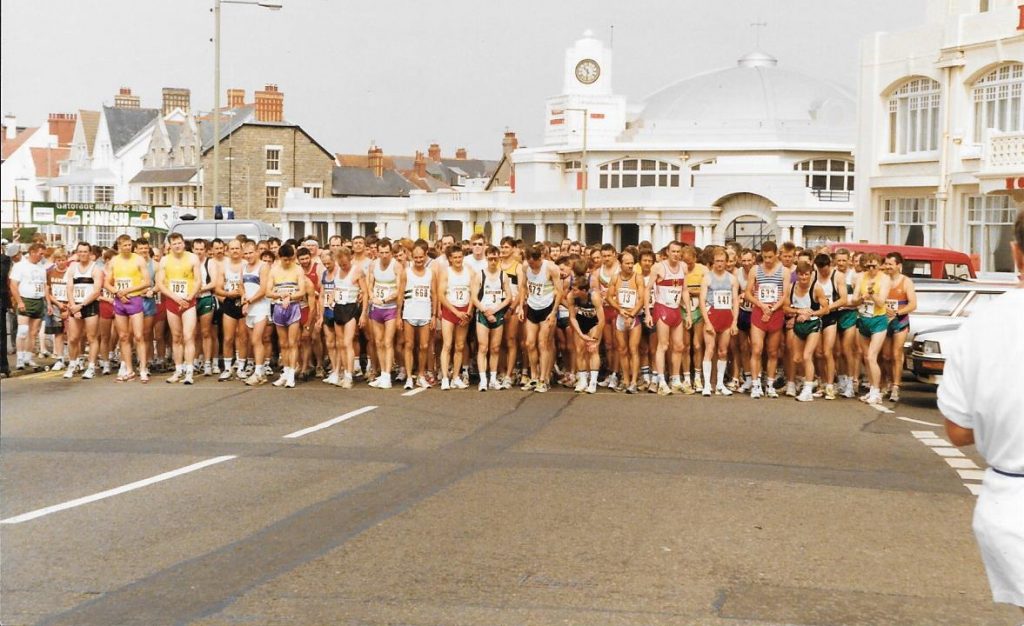 More endurance running in Wales
Run 4 Wales, the event organisers of the Porthcawl 10K, now are bringing mass participation races to a whole host of Welsh cities and towns, including Cardiff, Newport, Barry Island, Porthcawl and Builth Wells in 2019.
The Family Races
It's not all about the 10K, either! We're welcoming families, young children and budding competitive racers to our Family Fun Run on the same day.
Ramping up the Run 4 Wales 10K Series
The Porthcawl 10K is stop 3 on the Run 4 Wales 10K Series, taking place after the Brecon Carreg Cardiff Bay Run and ABP Newport Wales 10K. You'll be well on your way this July!
An exciting new race day experience
You and thousands of others will be signing up for an all-new experience. You'll be the first to create Porthcawl 10K history and be the first to step foot on the route.
Don't forget, entries for the Porthcawl 10K are still open – but they're selling fast as runners look forward a new adventure in the sporty town. Get your spot today by following this link >>> http://bit.ly/2DMGPp1